Description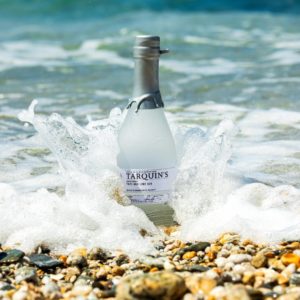 Tarquin's Latest Limited Edition Gin – distilled with exotic Japanese yuzus and fresh limes for a vibrant and zesty spirit that ignites the senses.
Tarquin's Yuzu & Lime is an experimental gin pushing the boundaries of zesty refreshment!
Tasting Notes:
NOSE: Wild pomelo, cherry blossom, candied lime
TASTE: Zesty yuzu, orange blossom, soft juniper
FINISH: Lime sorbet, eastern spice, fresh tangerine
Pairs perfectly with:
A light tonic garnished with a slice of cucumber and a sprig of mint.
Vegan friendly.